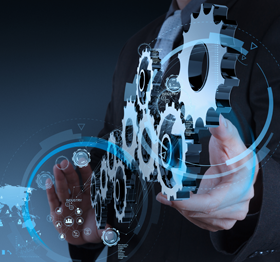 Our Vision
We aim to become Turkey's leading domestic private equity fund with a high degree of corporate governance and sustainable business model.
Our Mission
We aim to provide capital contribution and management knowledge to companies with competitive advantage, in sustainable sectors with high growth potential, so that they can carry out the projects, which will contribute to the Turkish economy.
Within the framework of this mission, we try to provide our resources to the needs of entrepreneurs in the best way possible, and make sure that we provide better returns to our shareholders as compared to other investment alternatives through our exemplary corporate structure.