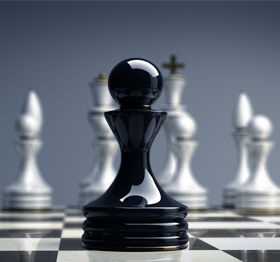 Each investment project needs specific structural solutions. We believe not only the methodological consistency, but also being focused and flexible towards changing conditions are the drivers for a successful investment strategy.
We get into partnerships by minority or majority share with medium sized enterprises, which have successful past performance, growth oriented vision, and potential to become a leader in the relevant sector. In cases where the investment size is over the previously determined project value, we consider collaborating with a co-investor with the same vision and high added value.
Strong Collaboration with Entrepreneurs, A Strong Future for Companies
Our geographical focus is on companies that are founded in Turkey and preferably those which have foreign connections. We prefer making investments in sectors with high potential of growth, and which are resistant to cyclical changes.
Our investments through equity investment, convertible debt or structured debt-equity mix, are generally made by means of growth capital or project-based restructuring transactions.